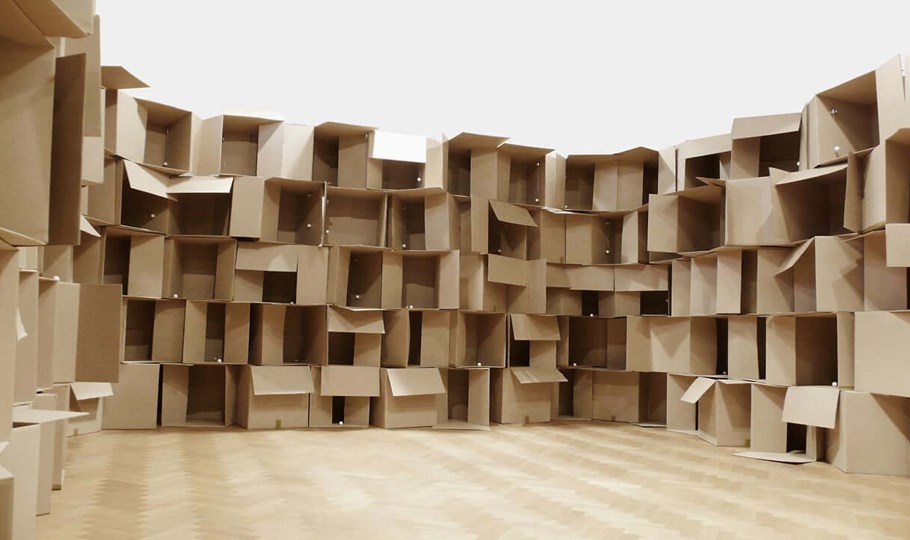 We're committed to achieving outstanding levels of service. We do everything we possibly can to make sure every single order is delivered to the correct location, on time and in perfect condition. However, sometimes mishaps occur because goods haven't been properly packed or shipped. So, we're going to help you to pack and ship like a pro.
TOP TIPS FOR PACKING
Make sure your parcel can withstand a drop from waist height. This is a basic rule of thumb due to the collection, sorting and delivery process.
Choose the size of the package according to its content. Under-filled boxes could collapse, while overloaded ones might burst.
Always use high quality materials for your shipments. Boxes made of corrugated cardboard, with good quality outer liners are best, as they add strength and durability. For valuable items, use heavy-duty double-layered board.
Use cushioning materials to stop your contents from moving about.
Put fragile goods in the centre of a package, with sufficient cushioning on all sides.
For powders or fine grains, place them in a strong plastic bag, seal them securely and pack them in a rigid fibreboard box.
For rolled plans, maps, and blueprints, use triangular tubes, not round tube-type cylinders. This way, they won't roll off the conveyer belt or other surfaces.
Where suitable, use strapping or strong tape to seal and secure your box.
Always use "arrow-up" labels for non-solid materials.
TOP TIPS FOR SHIPPING
Choose the delivery option that best matches your deadline requirements, eg Same Day, Next Day, etc.
Check the goods you're sending don't appear on the prohibited articles list.
Check if your shipment needs additional insurance. This depends on value.
Pack your shipment so it can withstand the normal rigours of transport (see above).
Remove any old labels and replace them with a clearly printed address, including delivery location postcode and a contact number.
Take care with your shipping paperwork. This should be clear and accurate, and include contact numbers and service required.
Check if your shipment is subject to import duty and tax. If you don't, it could lead to delivery delay or even failure.
Make sure you've prepared a commercial invoice for shipments outside the EU.
Hopefully these tips will maximise the chances of your goods arriving at their destination in one piece and on time.
Get more information on CCL's logistics and technology solutions