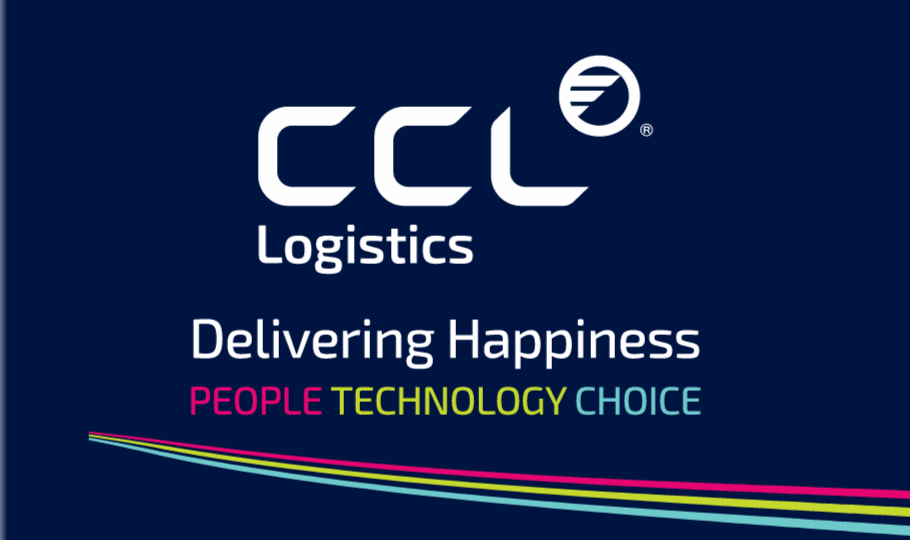 Just like our business has evolved since 1999, so has our brand.
From the very start, our aim was to be different by focussing on three core things – delivering outstanding customer service, offering the widest choice of services and building cutting-edge technology that made life easy for businesses.
We take enormous pride in 'delivering happiness'. Right across the supply chain we're striving to be a leader in the logistics and technology marketplace. Simplifying the way our customers do business.
We work within British and international business to help deliver hopes, dreams, careers and futures. We're independent and love what we do. Our business is built on living up to our promises and making complex logistics, simple.
We're growing in reputation in the UK for what we do and over the years we've tried to reflect this in our brand. We're now almost 100 people strong with branches in Scotland, Derby and Aylesbury.
Over the years we've evolved our brand to reflect how the business is growing. This year we're making some further changes with an updated logo, new and more modern imagery to bring our business to life, and a new website. The new CCL 'ribbon' reflects the power and dynamism of three core elements of the business – People, Technology and Choice.
One thing's not changed, however. It's our brand promise to you. We'll continue to Deliver Happiness.
Get more information on CCL's logistics and technology solutions