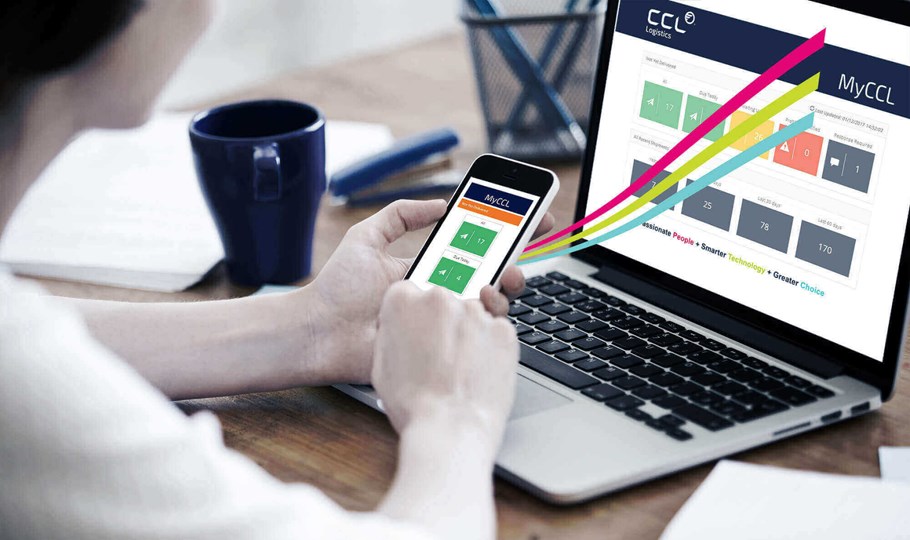 Right from the outset, we were determined to lead the way in logistics technology. We began building our own software from the very start because, quite frankly, existing systems just weren't doing what our customers needed them to do.
Our big breakthrough came in 2004 with our single-view technology platform which offers customers an online tracking system for all their deliveries under one roof.  Our customers love it. Total transparency, total trust. One log-in. One system to manage. So innovative at the time, it won us an award for the Best E-Business in Ayrshire.
Over the years we've developed and fine-tuned it. It's now evolved into an even smarter, simpler solution which almost 3,000 customers use to manage their entire shipping needs.  It's a supply chain management system specifically designed to make the customer experience better, while bringing down the cost of doing business
With full visibility and control, you can receive quotes, prepare labels for multiple carriers, book collections, track your shipments, analyse your data and view your invoices – all through a single login.
Get more information on myCCL