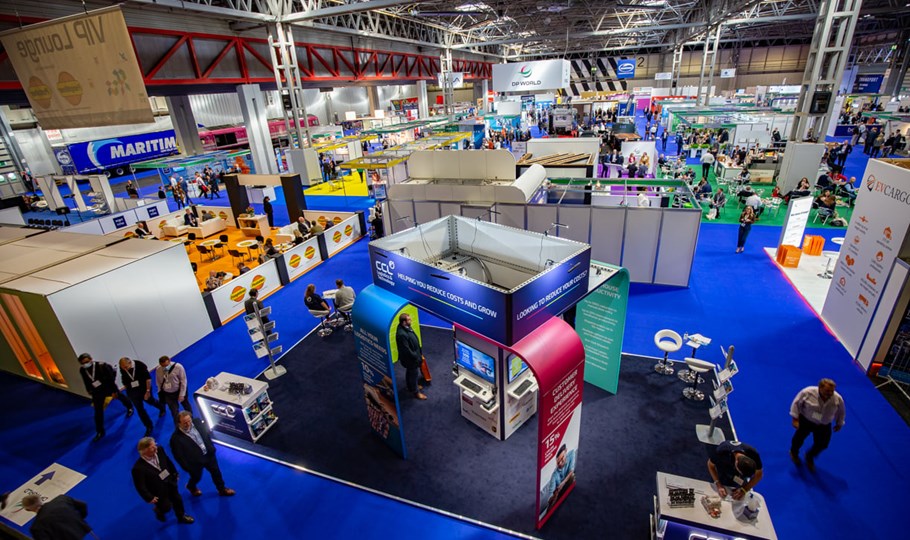 Buzzing from busy back-to-back exhibitions, at IRX and then Multimodal 2021, CCL Logistics & Technology can now confirm it has signed up to next year's Multimodal, from 14 - 16 June 2022 at NEC Birmingham.
Multimodal 2021 saw CCL exhibit from 19-21 October at NEC Birmingham, alongside thousands of attendees, connecting with prospective customers, suppliers and partners.
With its new look stand showcasing CCL's full suite of multi-carrier management, logistic services, warehouse productivity and customer experience solutions, it attracted plenty of curious conference goers.
More visitors than ever before were interested in hearing about CCL's full range of solutions, with around 80% of those to whom the team talked asking about CCL's technology offering.
With a demo stand at the ready, the CCL team explained how myCCL, CCL's multi-carrier management platform, helps users book, label and track parcel and pallet shipments — using CCL's discounted rates or their own carrier accounts.
Continuing these conversations, the CCL team look forward to calling and visiting their Multimodal contacts in the following days.
 Find out how we can help you reduce costs and grow your business