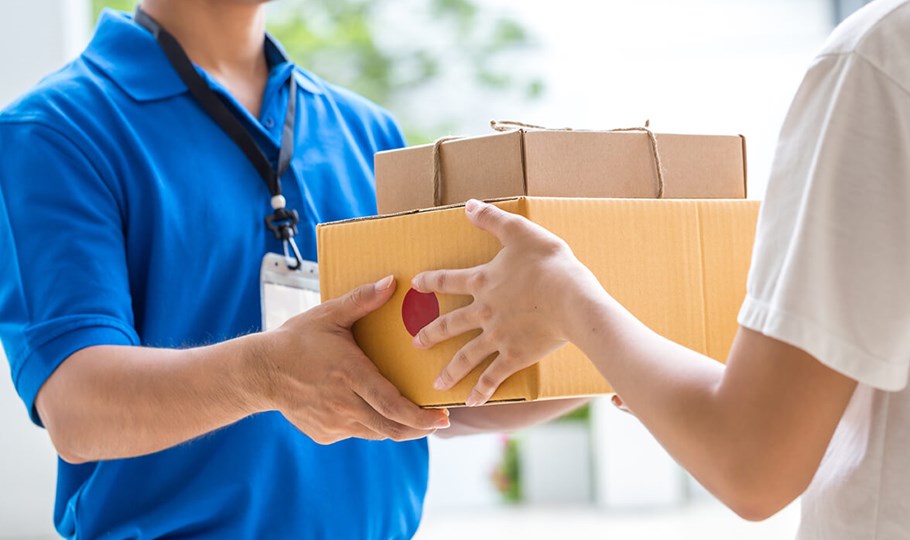 PUDO is now a reality. It is a location, often a local retail outlet, that offers a parcel pick up and drop off service. There is a growing network of these points across the UK.
It provides another level of choice and convenience for the buying customer. Deliveries can be dropped off and delivered at locations close to the customer where a trusted member of the PUDO network receives them.
There is no need for the customer to wait for a delivery to arrive, or to be collected. It's now becoming more convenient for online shoppers not to have parcels shipped to their home address. However, it's not just collection points which have become the preferred destination for goods to be delivered to.
Many workplaces have begun to see waves of packages dropped off as staff have opted to have parcels delivered to their work instead of their home. Some businesses are finding that their staff are asking if they can install collection lockers in the workplaces, keeping mail rooms tidy and free from clutter.
The days of having parcels delivered to your home appear to be numbered. PUDO collection points – whether at a local shop or at the workplace – would seem to be an attractive solution for many customers.
There are conflicting views about the potential growth in PUDO. Whilst some reports suggest it grow by almost 200% from 2015 to 2020, it will still only represent under 2% of the total online market. Retailers are investing in better delivery services and click and collect options which might stem this growth. However, it would appear that the younger generation are very pro-PUDO, with some research suggesting almost 70% on under 24s are using it already. Time will tell.
Get more CCL logistics industry insights