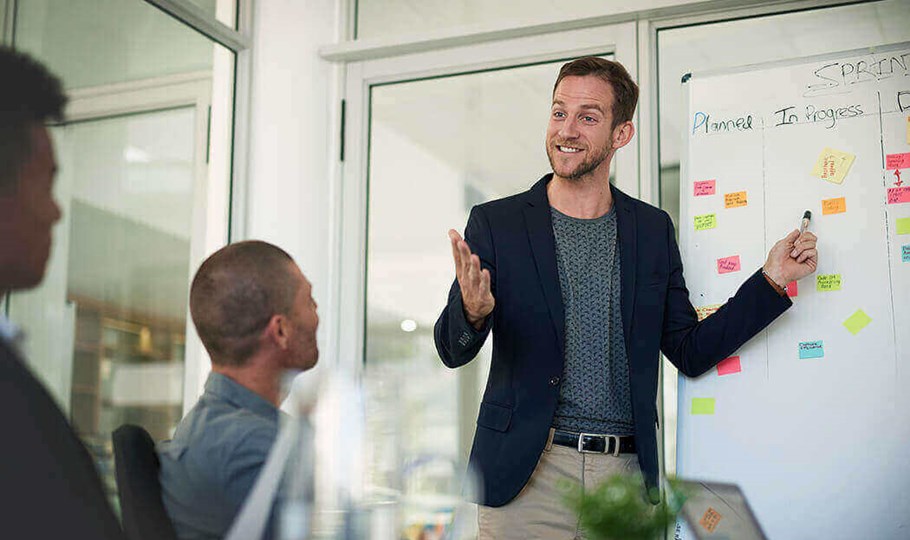 OUR NEW TECHNOLOGY CENTRE
When we acquired Kyria, our technology partner in 2018 they were based in Willow House in Strathclyde Business Park, Bellshill. The Technology Team had an office on the first floor and we opened an office on the ground floor for Shared Services. As we continued to grow, we knew it wouldn't be long before we needed more space.
After months of meticulous planning, in January 2020 our brand-new Technology Centre was complete and ready for us to move in.
We chose to stay within the Business Park in Bellshill as it has easy access to both Glasgow and Edinburgh and there was great space available for us on the second Floor of Avondale House that gave us our own open plan office, meeting rooms and breakout areas. The new layout and having both Technology and Shared Services on one floor has been great for team collaboration.
The move went well with minimal downtime for the team, we still have some office branding to be done and then the place will really feel like home.
Get more info on our technology solutions