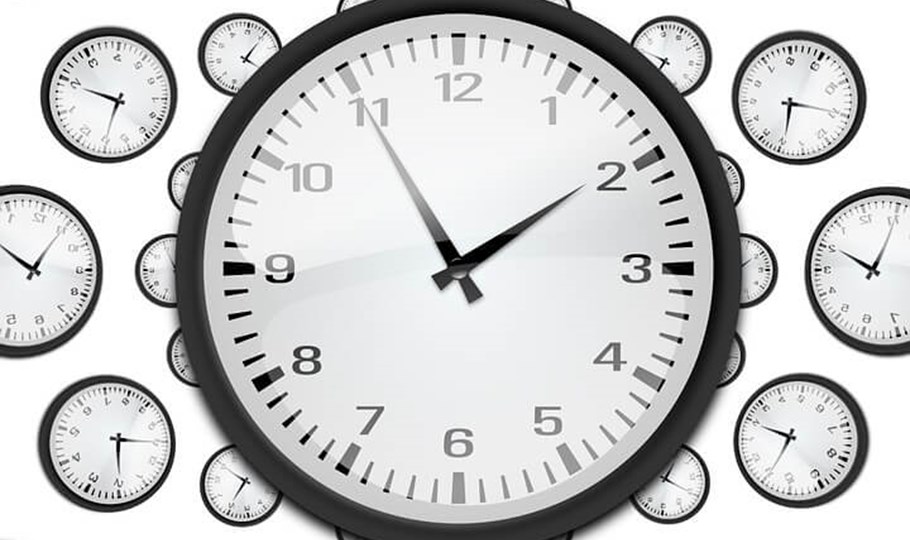 We have been offering our customers a same day delivery service for many years now - ideal for those urgent, time sensitive or high value shipments. Many of our business customers, especially those in the eCommerce world, have found that it's becoming an increasingly popular choice for their end customer.
However, with ever increasing consumer demands, same day delivery has grown in popularity rapidly over the last five years. Many online retailers are using it as point of differentiation to ensure the maintain or grow market share. Others are using it to react to customer demands and many see it as a way of competing with the (now declining) high street retailing presence.
At its heart though, same day delivery is just another facet of the changing world within which we live. Customers want the choice, even if the price is too high versus (for example) next day delivery. They want to know that if there ever was real need for something urgent on the same day, that their preferred online retailers can offer it. If not, they'll somewhere that does. From that perspective, the need to offer the service is going to become a hygiene factor for eCommerce businesses.
In the US, recent reports suggest that anywhere between 15% and 60% of customers would be prepared to pay extra for a same day delivery service. But, in 2015 the value of business shipped by same day exceeded free delivery business by a factor of five. It's predicted to become a $4bn market by 2018, growing at an incredible rate of 150% per annum.
With many UK retailers following suit, we fully expect same day delivery to become a core part of an effective and competitive online retailing proposition.
No single same day carrier can provide the perfect solution to every possible delivery need. Which is why we have built a network of a wide range of market-leading companies specialising in same day deliveries to every corner of the UK and Europe.
Get more information on CCL logistics and technology solutions