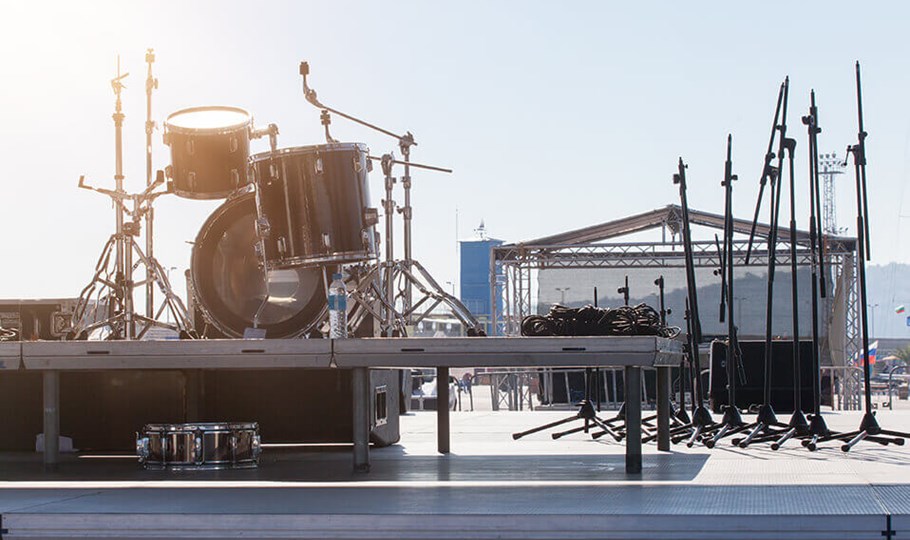 When asked to help move stage equipment for one of the world's biggest superstars, we didn't Think Twice. We were delighted to make sure the show would go on for Celine Dion, following her sell-out concert at the SSE Hydro.
Getting this kind of equipment packed carefully and securely requires careful planning and specialist skills. The items are often awkward in shape, highly valuable and clearly, it's critical they arrive ready to unpack and set up in the right order for the next venue.
Our Service Delivery Team were right on cue to collect the load from the Glasgow venue, and transport it to Tunderman Transport in Cumbernauld for onward shipping to the next tour date.
Get more information on CCL's export packing services