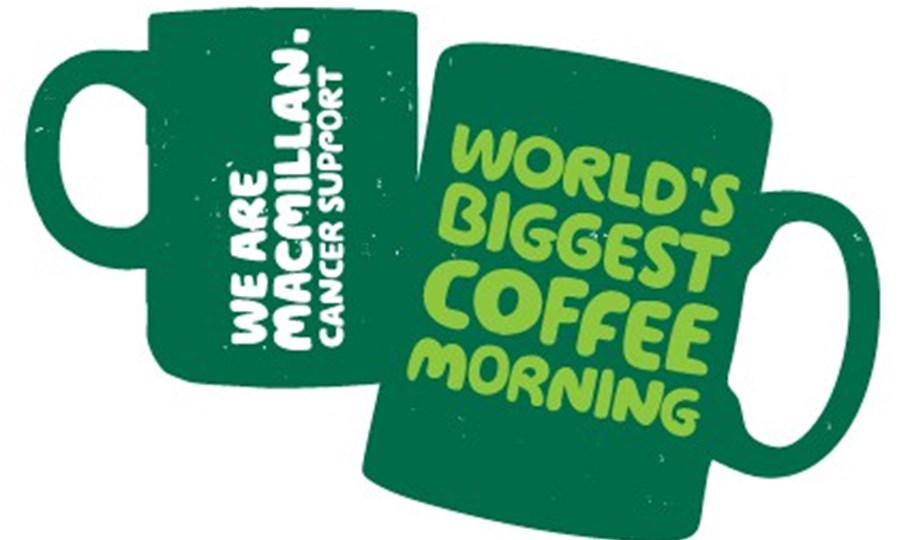 We've been supporting Macmillan Cancer for many years now, holding an annual event in the office to raise much needed funds for patients and their families. From coffee mornings and raffles, to 'dressing down' and 'guessing games', our staff are always quick to get involved and join in the fun.
One regular feature seems to be cake, with people queuing up for a slice of their colleagues' latest home-made creations. And if they're not sampling it, they're having a guess at its height, weight or even how many hundreds and thousands adorn the top.
To date our team has raised more than £1000, which CCL has matched, bringing the total to over £2000. And we're not finished there – we think the work Macmillan do is vital and we love cake so much, it's going to be a regular feature in our calendar.