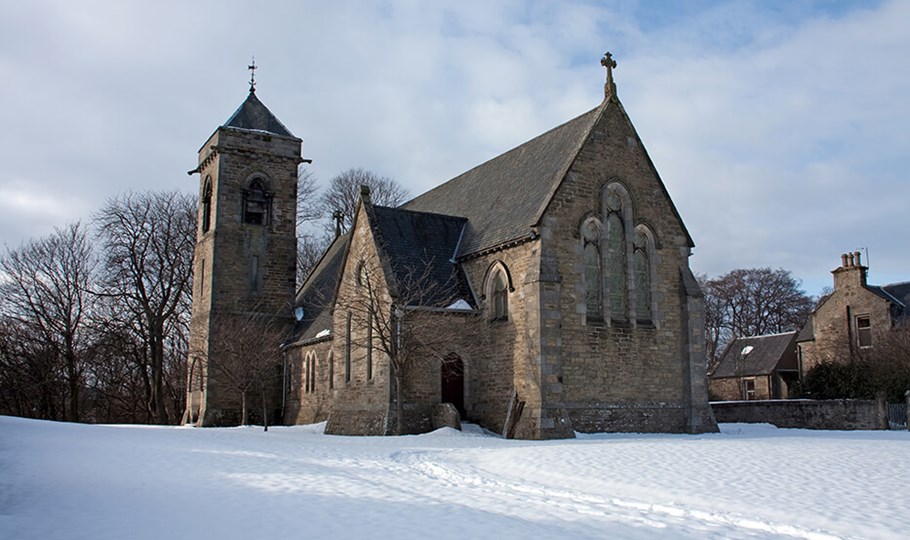 We've lost count of the number of 'off the wall' items we've delivered over the years. But this one actually had four walls of its own - a church. It had originally been built in Greenock in 1847, but was now heading to a new home across the Atlantic. And we had to take it there.
Thankfully the church had been dismantled stone by stone before we were tasked with transporting it stateside, to be rebuilt on a Texan golf course.
We delivered all the parts, including the pulpit and pews, without a hitch. However, we suspect the former Inverclyde place of worship will have witnessed a few since then. Following reconstruction, it was reborn as a wedding chapel, taking pride of place in the lone-star state.
Get more information on CCL's export packing services