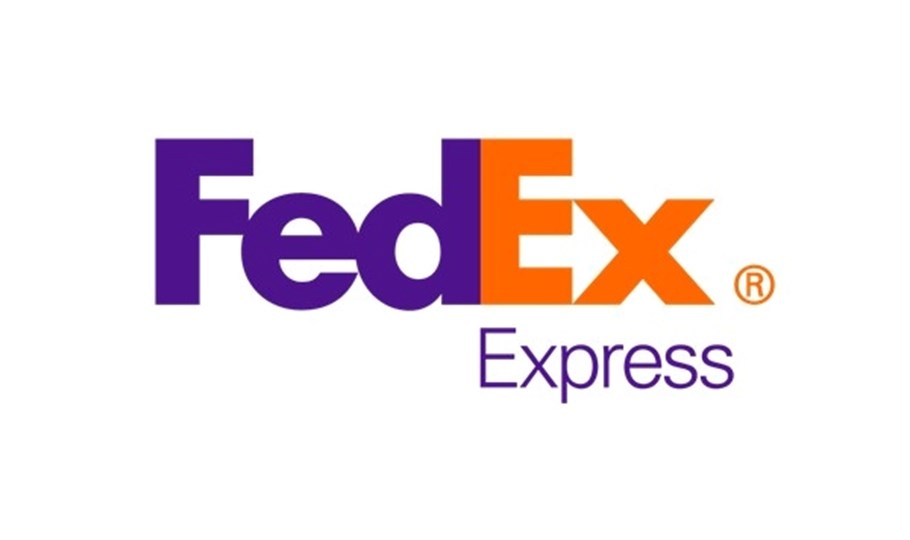 CCL Logistics & Technology can now reveal FedEx as the latest integration to be added to its multi-carrier management platform, myCCL.
If you use your FedEx account to ship goods domestically within the UK— or to move goods in or out of the UK— then you can use myCCL to book, label, track and get POD (Proof of Delivery) on each of these shipments, utilising your own rates.
Analysis shows that using myCCL can help you process orders up to x10 faster, so now you can save time on every FedEx shipment you send, freeing up your colleagues to tackle other tasks.
Efficiencies can also be made with the myCCL dashboard, which allows you to quickly answer customer queries about delivery progress, with issues and carrier updates highlighted via a traffic light system.
By integrating your FedEx shipments alongside others tracked on the platform, you also have fewer systems to check, and less time spent on admin.
FedEx services now integrated with myCCL include Next Day, Next Day Timed, Economy, International Economy, International Priority, Fedex International Priority, International Priority Plus, International Priority Plus Express, International Connect Plus and Regional Economy.
Integrate your FedEx account with myCCL platform