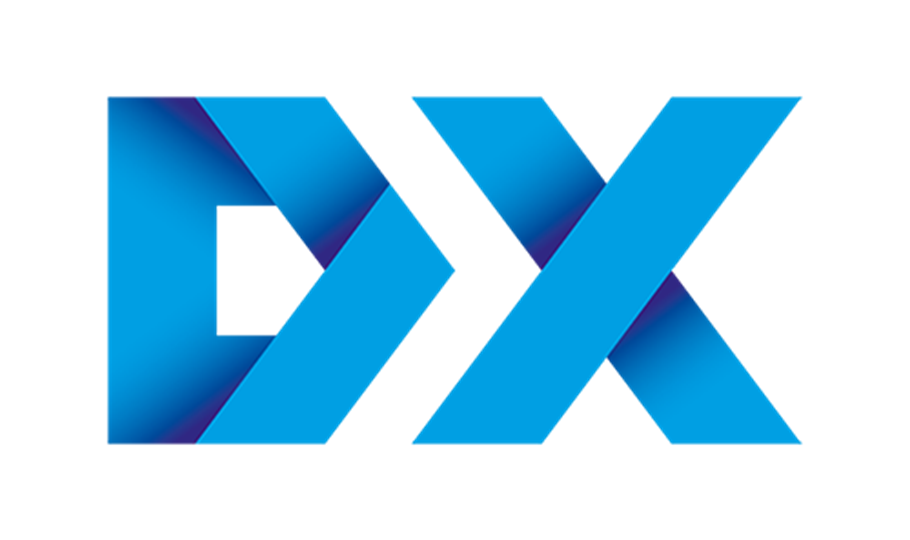 DX Express Integration
CCL Logistics with Technology is now proud to announce DX Express as the latest integration to be added to its multi-carrier shipping platform, myCCL.
Founded in 1975, DX Express is a Berkshire born company that has been delivering parcels to the UK and Ireland for over 40 years.
DX Express specialises in next-day or scheduled courier deliveries, with secure services for transporting items of value.
Now available on myCCL, users can utilise either their own DX Express account number to do business or they can benefit from CCL's discounted rates on the platform.
Next to be integrated with myCCL will be DX Express' sister company DX Freight, a pallet and 2-man specialist, which CCL looks forward to including.
Once the DX Freight integration is complete, customers will be able to track shipments using the carrier on myCCL, while using their own accounts, with their own rates.
Now myCCL customers can speak to their account manager to explore DX Express' logistics prices or to add it to their carrier library in myCCL. 
Get more information on myCCL