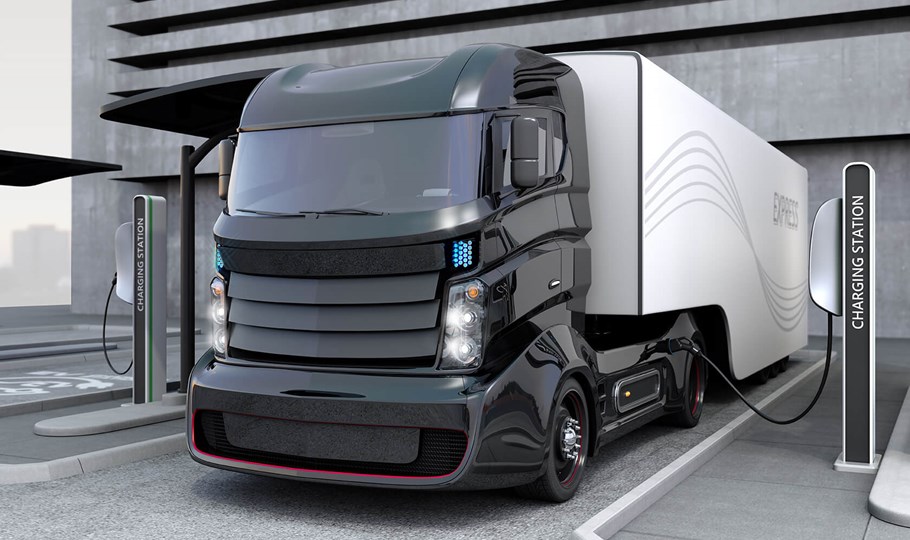 At the end of 2012, it was estimated that there were just over 3,000 electric cars being used in the UK. Some recent forecasts suggest this could grow to over 1 million by 2020.
The UK's Department for Transport scenario is that we should have around 1.2 million electric vehicles and around 350,000 plug-in hybrids.
It's hard to predict with accuracy the exact outcome, what we do know if that the trend is growing fast as manufacturing technology improves month on month. Recent surveys by Auto Express suggest we are at a critical 'tipping point' in relation to customer's views of the quality, running costs and experience of electric cars.
So that begs the question about whether we will see driverless logistics transport in the UK at some point. Earlier this year the media reported that driverless lorries were going to be tested on Britain's motorways in 2018.
Three lorries would travel in convoy being controlled by a driver in the lead vehicle. All three would be wirelessly connected to create the convoy. The aim is to cut emissions and improve congestion. It's already been trialled in both Europe and the US, but the AA say the approach is just not suitable for the UK's busier roads.
BMW have already deployed Europe's first 40-tonne, fully electric truck. It's being used to transport automotive parts between their plants in Germany. Having a range of just 62 miles and taking up to four hours to fully charge, it's clearly not suitable for long-distance haulage, but it is a start.
Tesla is set to launch its first electric truck in the US this year – with claims that it will be able to drive itself and cover 200-300 miles on a single charge. Tesla are clearly better on the electrification and autonomous driving systems that could eventually remove the need for a driver and greatly improve efficiency, safety and emissions. Both Uber and Waymo (Google's renamed self-driving system) are both rumoured to be considering similar solutions.
We'll be keeping a close eye on all developments in the battle to cut C02 emissions. We're absolutely committed to protecting our environment. We were crowned the UK's first logistics company to achieve a Carbon Positive Footprint and hold the ISO 140001 environmental standards.
Get more CCL logistics industry insights