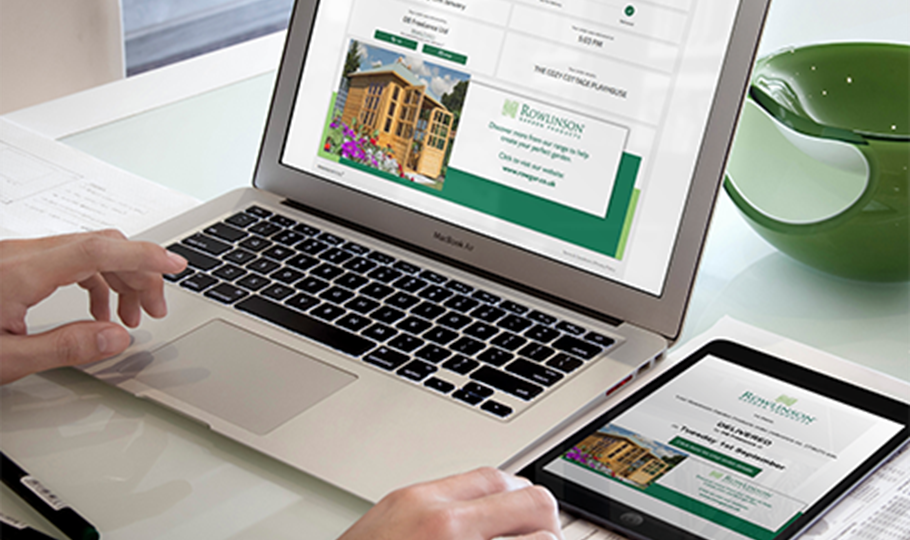 CCL Logistics & Technology is excited to announce the latest updates to its Customer Experience Solution, an enhanced technology service that complements its multi-carrier management platform, myCCL.
The Customer Experience Solution will now help you build trust, brand loyalty and repeat business with more clients than ever before.
Now, in addition to the Customer Experience Solution offering milestone delivery notifications and branded tracking pages, customer feedback components and promotional pace, it also allows users to create multiple message templates within their account.
This development means that if you have sub-brands or sell products through multiple online stores and/or marketplaces, you can have different delivery tracking email or SMS messages to reflect each brand or outlet's identity, so that the buyer gets an impressive experience, no matter the carrier that delivers their order.
These messages then link back to tracking pages, which can be customised to reflect the sub-brands' or outlets' own branding along with their related product images and promotions.  
Combining your branding with that of your sub-brand or partner makes the delivery memorable and can increase the chance of repeat purchase — as the customer recalls their positive buying experience.
If you want to control the messages and milestones reported in your delivery status updates when selling on the likes of Amazon or eBay, then is for you.
CUSTOMER EXPERIENCE SOLUTION
Get more information on how CCL's Customer Experience Solution works
For more information on how myCCL Customer Experience Solution works click here.