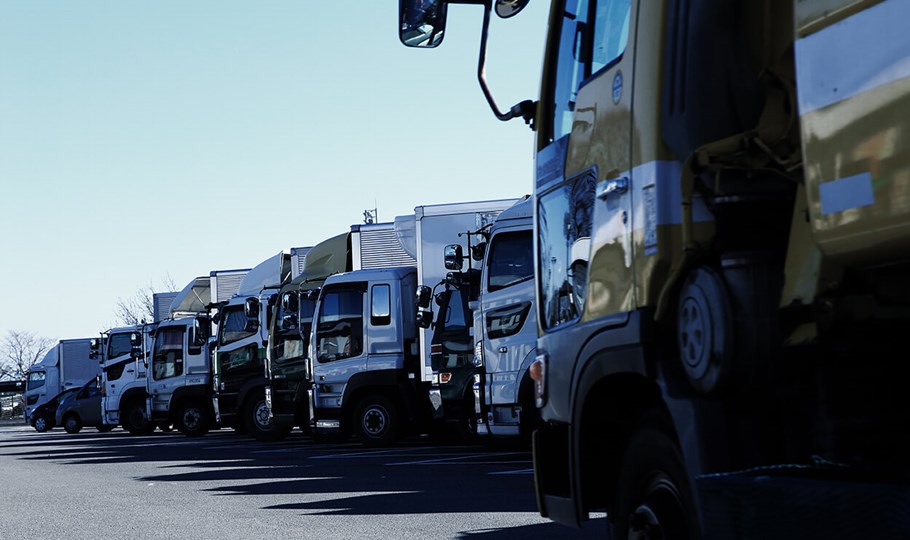 Alpharoute Transports Ltd was started by Johan Gualchierotti in 2003. It provided import and export shipping services (groupage and full loads) for fresh and manufactured goods within Europe.

The key to its success was the people and their commitment to delivering tailor made services to customers, which aligned well to our own values. 
In 2017 CCL acquired Alpharoute Transports to continue to accelerate our ambitious growth plans and also have a presence in the Aylesbury area. With a multilingual team of experts in European Road they have been a great addition to the Group and we now have three Operations Teams across the UK.

Get more information on CCL's Logistic Services