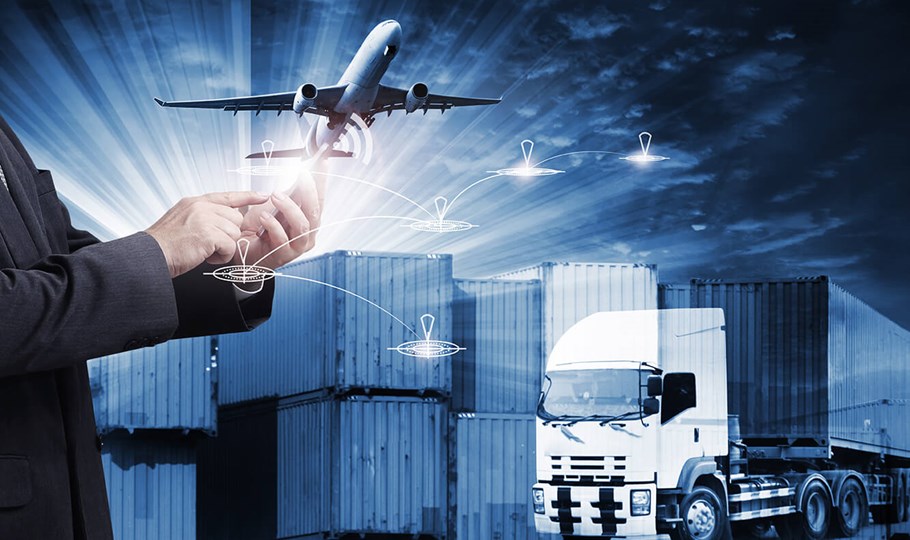 Advance Forwarding was formed in 1993 in Derby by Mike Bull and Steve Hodson, who were close friends from the 1970's but from different commercial backgrounds. Mike had held various senior positions within the freight industry and Steve had been a Sales Director at two national catering distribution companies.

Combining their sales and operational skills the concept was to build a freight forwarding company that would provide premium services that were second to none to local companies who wanted a hands-on service. Nothing is too much trouble - a philosophy which is as true today as it was when it started.

Originally concentrating on Air, Sea and Trailer freight, customers soon started asking for a wider range of services and by 1998 all forms of freight forwarding were available.
In 1999 Advance Packing was formed with the addition Keith Large primarily to complement Advanced Forwarding. The knowledge and expertise brought in by Keith enabled the new company to hit the ground running and very soon be in demand as the preferred packer of numerous other forwarding companies.
From the purpose built premises in Derby they soon built up an enviable reputation for high quality, bespoke packing solutions utilising top quality materials and packing accessories.
Over the years the two companies continued to grow and fine tune the services on offer serving a wide range of businesses from one-man operations to Multi National enterprises.
In 2016 CCL acquired both businesses, they were a great fit to help us accelerate growth and create a footprint in the midlands.