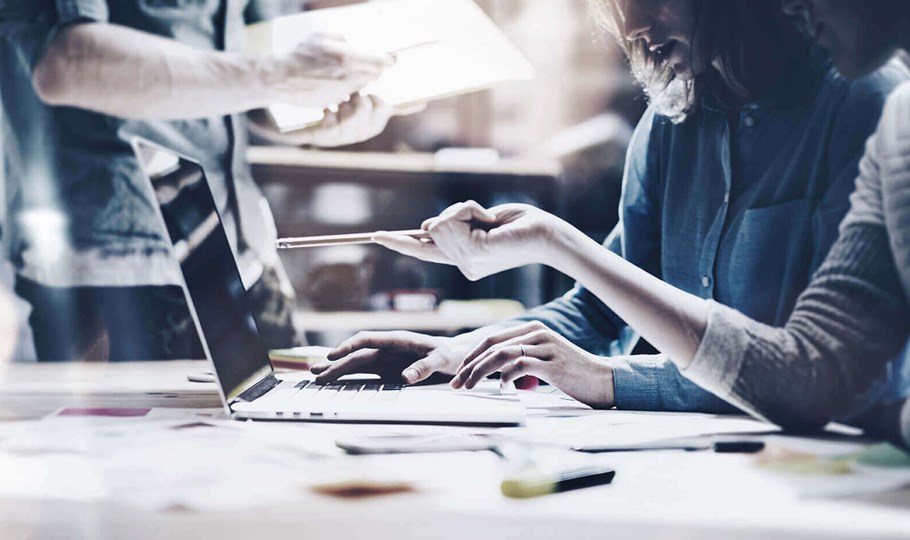 CCL acquires Kyria Ltd in 2018
Kyria Ltd was founded by Howard Perkins and Dr David Young in April 2003. Howard and David joined forces to utilise their extensive background in manufacturing, utilities and IT sectors to create a business that encompasses both the consultancy and technical delivery aspects of customer-facing technology solutions

Achieving significant growth since the beginning, it was an ambitious company driven by a shared passion for technology.
Kyria worked with CCL to develop and build myCCL from the beginning. Bringing a development team in-house was the next step for growth for CCL and Kyria were a great fit so in 2018 our fourth acquisition took place. Based in Bellshill in Glasgow, the Team of Software developers knew the product shared the same values. The team is still based in Bellshill and forms our Technology and Shared Services hub.

We have now invested over £5m in our Technology solutions.
Find out more about our technology solutions