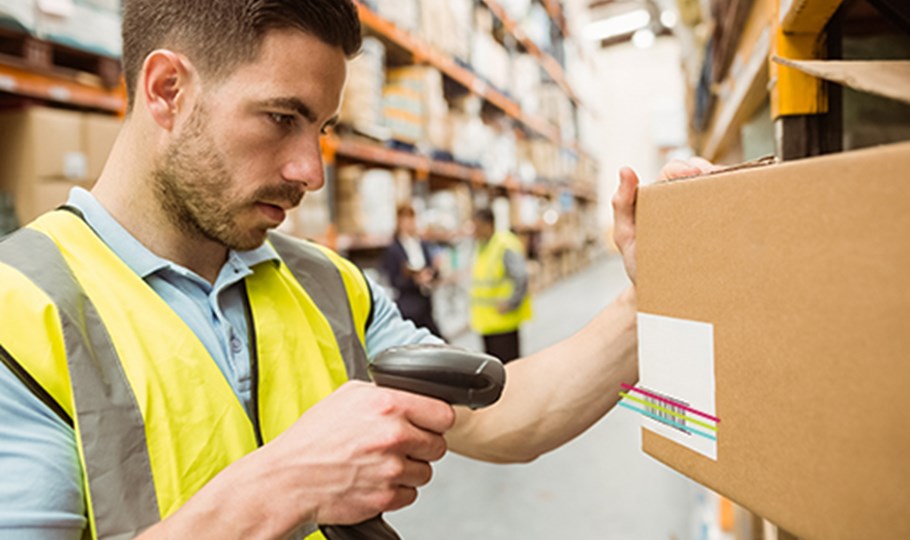 1. LET A MULTI-CARRIER SHIPPING PLATFORM DO THE HEAVY LIFTING
Businesses serviced by a single carrier may be limited by the range (and the cost) of delivery services they can offer. Companies with lower delivery volumes aren't able to drive rate discounts and are at risk of the carrier imposing impromptu volume thresholds. Not to mention the fact even businesses of scale can be left exposed if their single carrier's performance drops.
The alternative seems simple - deal with multiple carriers. However, managing several carrier relationships takes time, effort and expertise that some companies can't facilitate.
Mitigating these challenges can be made easy with a multi-carrier management platform, such as myCCL. myCCL gives instant access to leading carriers of mail, parcel and pallet shipments, at competitive rates, all on the one platform. Here you can get quotes, book carriers and run detailed reports.
With customer support on call for answering queries, myCCL also offers a digital dashboard for your team to track bookings at a glance.
Streamlining these processes into one platform means your team spend less time learning different systems or hanging on the phone, and more time tackling other important tasks.
2. WORK SMARTER NOT HARDER BY INTEGRATING DATA
Your delivery offering is only as good as its data accuracy. So if your team is manually inputting orders and selecting carriers, they will make mistakes that could have been avoided by data integration.
Transferring data directly from your WMS (Warehouse Management System) or ERP (Enterprise Resource Planning) software, to a multi-carrier management platform reduces the risk of error.
Integrating systems also increases throughput (with myCCL, by up to 90%) allowing your dispatch team to get stuck into picking, packing and labelling.
3. ACCELERATE PROCESSES WITH AUTOMATIC LABEL GENERATION
Automating the label generation process is a sure-fire way to ship more, in less time, with fewer resources.
While every warehouse is run differently, myCCL provides three options guaranteed to make a difference to the picking and labelling process: One Click Dispatch, Pick from Labels and Bulk Printing. Our solutions fit to your existing warehouse operations, so there is no need for extensive training or overhauling your processes.
One Click Dispatch speeds up the labelling process by a factor of 10. The function allows you to print labels by just scanning the delivery note's bar code or typing its order reference number.
The system ensures all the delivery information is complete and runs the business rules, automatically choosing the best carrier for that order. Shipping labels are generated and passed back to myCCL to be printed from the warehouse floor, ready for dispatch.
Pick from Labels can include SKU codes, descriptions or warehouse location information from your ERP, which when scanned by handheld barcode readers will direct warehouse operatives to the good's location. This can be an effective way to label bulky items, too big to be hauled to the packing station, or for items where no further packing is required – you simply label the boxes as they are picked.
Printing labels in bulk allows you to set the picking process to suit your business. For example, printing labels by product SKU makes it much easier and quicker to pick and dispatch multiple orders of the same product. Printing by carrier allows you to print batches of labels to match your agreed collection times. You may even choose to print labels based on the sales channel.
Each of these three steps can help your business save time, maximise productivity and delight your end customers.
Find out more about myCCL