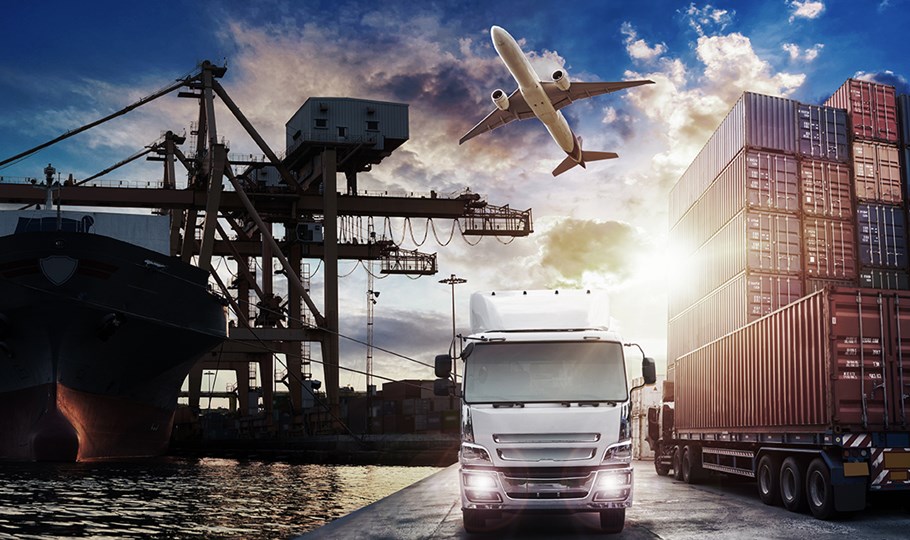 Since January many businesses have been overwhelmed by the new burden of having to produce commercial invoices when exporting goods from the UK to Europe.
As a result of this change, it's estimated the number of commercial invoices produced this year will increase from 50 million to over 300 million. With most people having only known free trade between the UK and Europe, there is also a real lack of knowledge about international trade and customs processes.
Now when booking a shipment, a customs declaration known as a commercial invoice, must be produced and entered into the carrier system before the labels can be generated.
It's estimated that it now takes 20 minutes longer to prepare a shipment for export than it did previously. So, here's three ways to improve the process, eliminate manual mistakes and free up your people to work on more productive tasks…
1. GET YOUR ERP OR ORDER MANAGEMENT SYSTEM READY
Make sure your ERP (Enterprise Resource Planning) platform or OMS (Order Management System) can produce commercial invoices electronically. You'll need contact details, EORI numbers, commodity codes and country of origin all held within your system. It's really worth investing the time setting up your data fields in advance as it will save you countless hours down the line.
2. 

INTEGRATE WITH A MULTI-CARRIER SHIPPING PLATFORM LIKE MYCCL

By producing the commercial invoice in your ERP or OMS, and integrating with a multi-carrier shipping platform such as myCCL, you are perfectly placed to electronically transmit the data to the carrier when you make a booking. By sharing data between systems your dispatch team no longer need to manually re-enter commercial invoice data when booking shipments, and pre-set business rules guarantee the right carrier and service are always selected. It's a sure-fire way to reduce errors and increase throughput, saving you up to 20 minutes per order.
3. PRODUCE A COMMERCIAL INVOICE WITHIN YOUR MULTI-CARRIER SHIPPING PLATFORM
If your ERP or Order Management System can't produce commercial invoices, ensure your multi-carrier shipping platform can. myCCL allows the invoice to be produced in advance of the dispatch process, which again relieves the pressure on the team in the warehouse.
Find out more about integrated commercial invoices