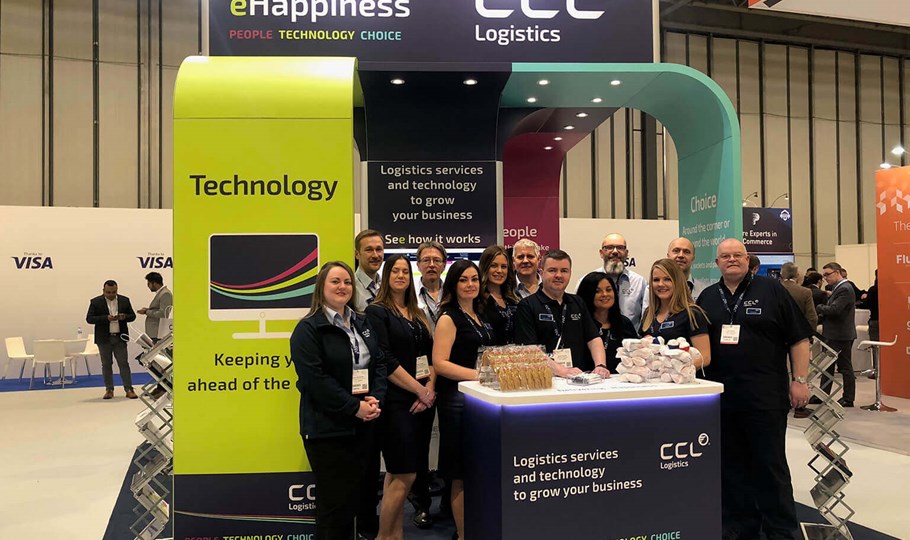 INTERNET RETAILING EXPO
We attended IRX 2018 (Internet Retailing Expo) the UK's largest ecommerce and multichannel retail event, on 21-22 March at the NEC in Birmingham.
Here we showcased our latest technology including; a range of APIs, plugins and integrations, which connects business platforms with shopping channels, carriers and CCL; allowing you to manage and track all your orders, monitor carrier performance and costs all one on platform.
It was great to meet both new and existing customers, showcasing our technology and how it has helped businesses grow.
With over 5000 visitors and 300 exhibitors, there was plenty to see and do. 
Get more information on CCL's logistics and technology solutions